Leak Repair Services in Austin, TX
Your roof is your home's first and most crucial layer of defense. When a leak becomes evident, it signals that water has already gone through multiple protective layers.
Several factors can cause roof leaks. This includes holes or damages, missing or damaged shingles, gutter issues, or old age. 

Unaddressed leaks can result in dire consequences, compromising your home's insulation, underlayment, and roof deck. Ignoring the leaks will only lead to costlier problems, including damage to ceilings, belongings, and other parts of your home, mold growth, and creating a fire hazard with the electrical system. 

At Dayton Contracting, our team are experts in roof leak repairs and can identify and repair your roof leak's source. We also provide a number of other services, including chimney repairs, exterior renovations, and roof replacements. Contact us today to learn more and get a free quote.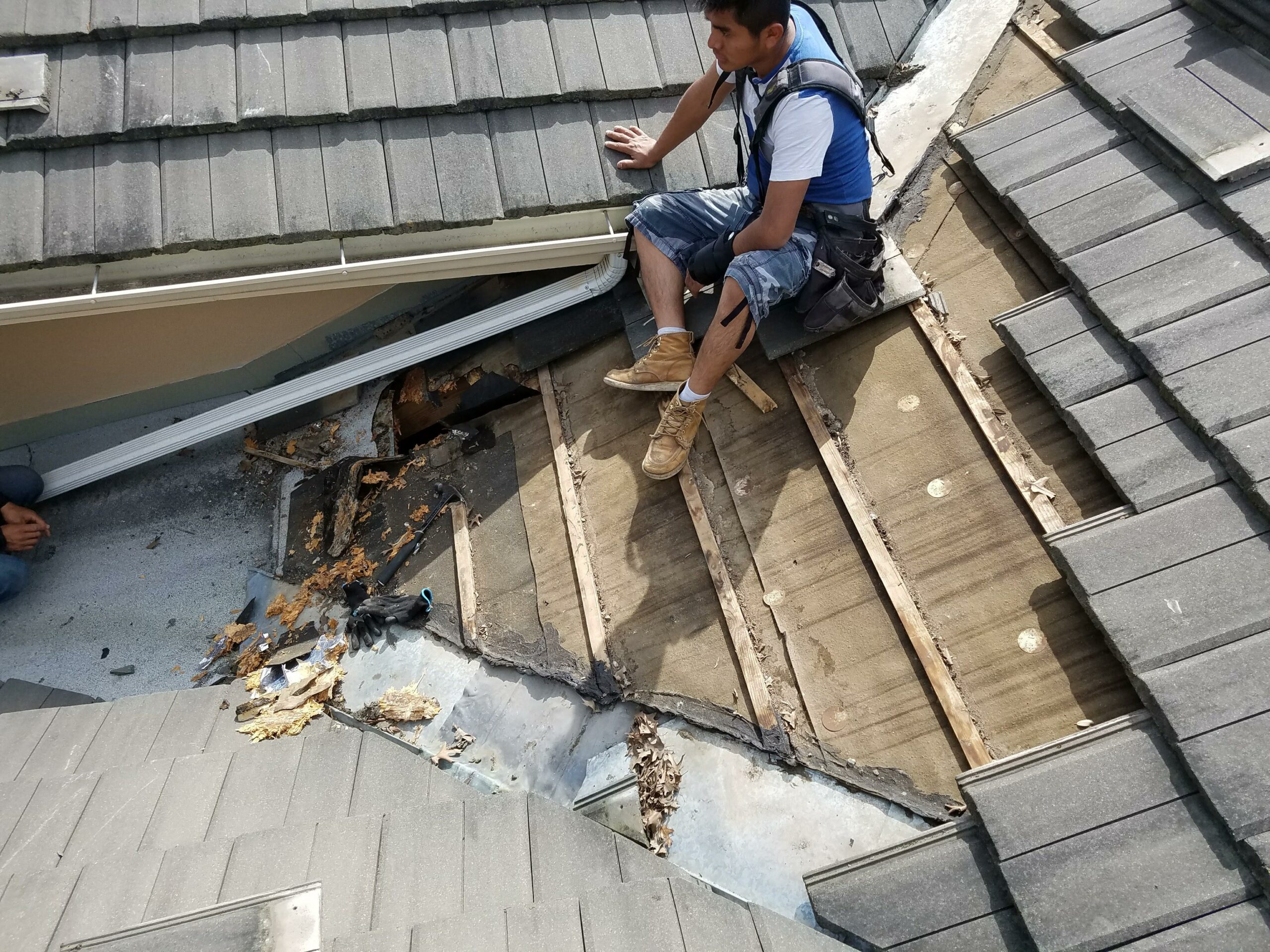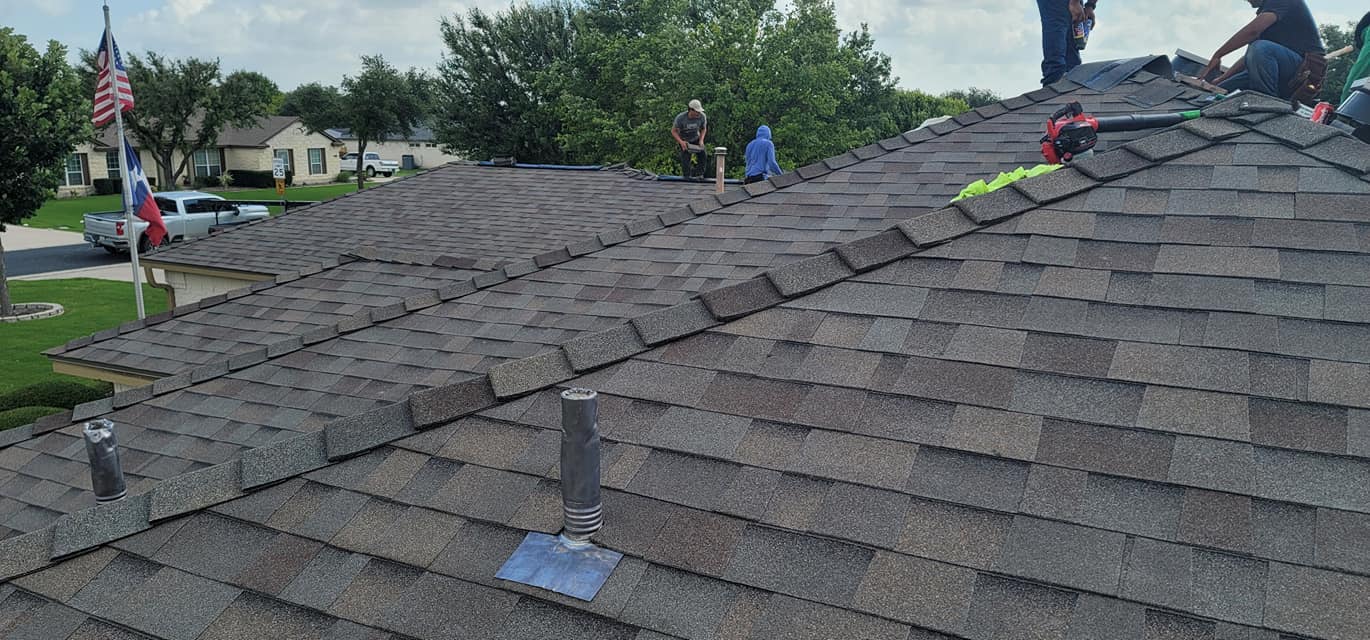 We provide free estimates and honest evaluation of your roof, siding, window, stucco, or paint projects. We are a low pressure company. We will never be forceful or pushy, but patient and willing to educate and explain every recommendation we put forth.