Malarkey Vista AR
Laminated Shingles
Experience 50 Years of Protection with Malarkey Vista AR Laminated Shingles
Experience 50 years of protection with Malarkey Vista AR laminated shingles and Dayton Co. Roofing & Renovation as your Emerald Pro Certified Contractor!
Malarkey Vista AR now boasts the unbeatable performance rating UL2218 Class 4 Impact Rating!
Explore the Benefits of an Impact-Resistant Roofing System, Reduced Insurance Premiums, and 50 Year Warranty Coverage below.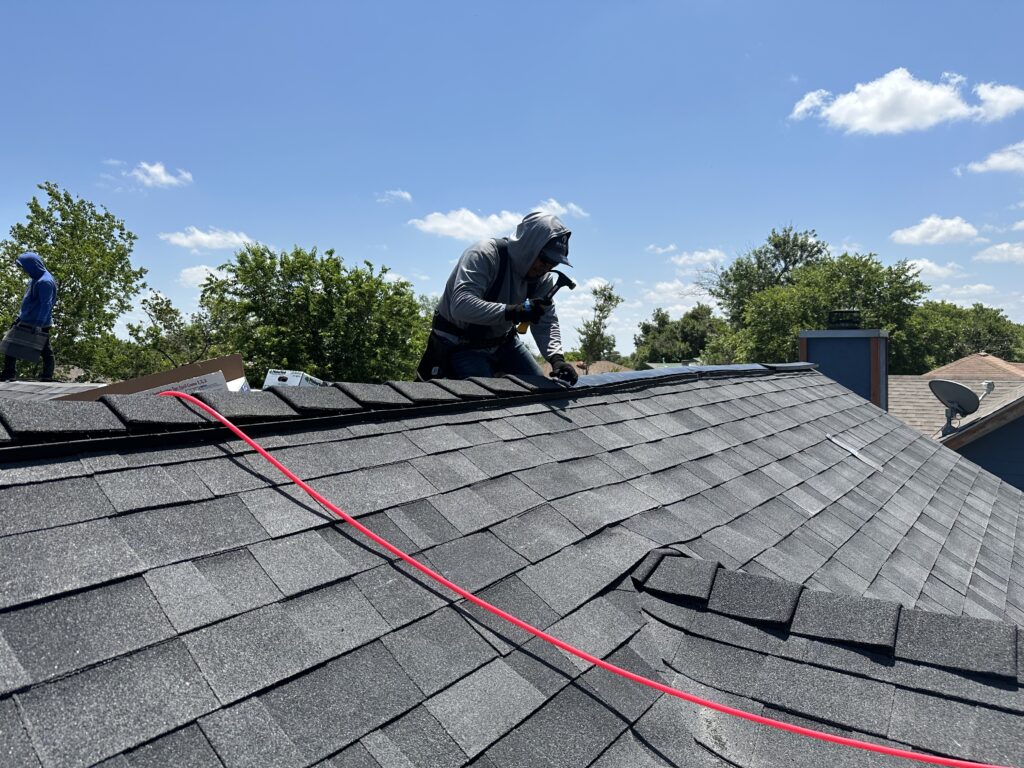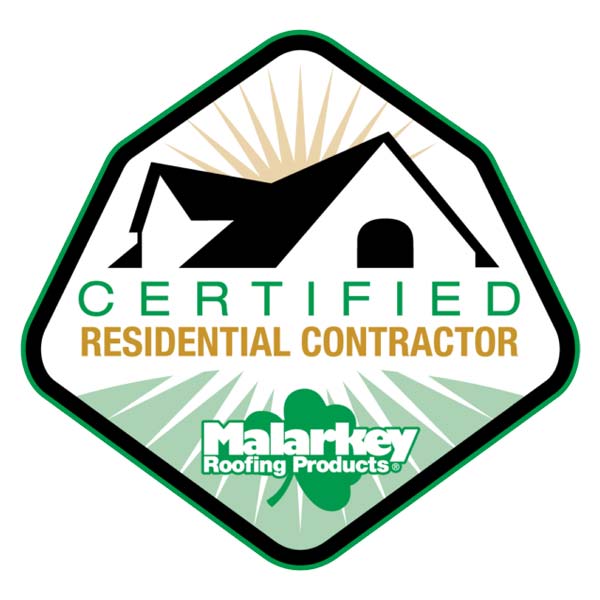 Upgrade your home protection with the Malarkey Vista AR roofing product, featuring a new Class 4 Impact Resistance rating under the UL2218 standard. This highly sought-after certification ensures the best durability against hail and other weather-related impacts. Additionally, homeowners can enjoy reduced insurance premium costs and an unprecedented 50 Year Non-prorated full replacement cost manufacturer warranty when choosing Dayton Co. Roofing & Renovation for an Emerald Pro certified roofing contractor.
UL2218 & Class 4 Impact Rating
UL2218 is a testing standard from Underwriters Laboratories (UL) that determines a roofing product's impact resistance. The test involves dropping steel balls of various sizes onto shingles from a certain height to simulate hail impact. The class ratings range from Class 1 (lowest resistance) to Class 4 (highest resistance), indicating their capacity to resist damage from hail.
Malarkey Vista AR roofing products have received a Class 4 impact rating, offering homeowners maximum protection against hail and the elements. This high-quality roofing system can help safeguard your home and grant you peace of mind.

Reduced Insurance Premium Costs
Insurance companies often provide discounts on homeowner premiums when using impact-resistant roofing materials, such as Malarkey Vista AR. These materials significantly reduce the chance of damage, requiring fewer claims and saving insurance companies money. In turn, homeowners can enjoy reduced premium costs, which vary based on the insurer and the level of impact resistance rating.
50 Year Manufacturer Warranty with Emerald Pro Certified Contractors
When choosing an Emerald Pro certified contractor for your home's Malarkey Vista AR roof installation, you'll receive a 50-year full replacement cost manufacturer warranty coverage that is non-prorated. Emerald Pro certification is Malarkey's ace level of training, ensuring contractors meet the highest standards in installation quality and customer satisfaction. Their expertise guarantees your new Class 4 impact-rated roof is installed correctly, maximizing durability and performance.
By choosing Dayton as your Emerald Pro certified contractor, you will have access to Malarkey Roofing's 50-year warranty, which includes 15-year algae protection, 130-mph wind rating, and priority customer support. Partnering with a skilled contractor not only yields top-quality work but also offers assurance in your investment.
Investing in Malarkey Vista AR roofing with a Class 4 impact rating ensures your home is well protected against hail and weather-related impacts. Through reduced insurance premiums and an enhanced warranty from an Emerald Pro-certified contractor, you can have confidence in your choice of roofing system. Experience the benefits of a more robust and reliable roofing solution with Malarkey Vista AR. Contact us today to learn more.