Ranked #1 in Austin, Texas for Roof Repair​
Dayton Contracting is a family-owned company founded in 2003 by Shane Dayton. Our expertise remains in roofing repair, replacement, and exterior renovation, and we have retained and grown our skilled and loyal crews and staff.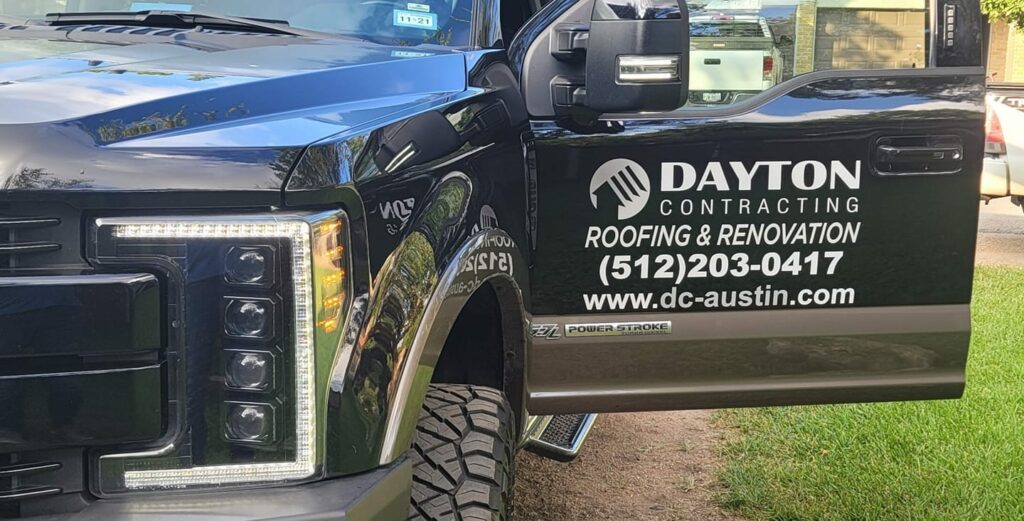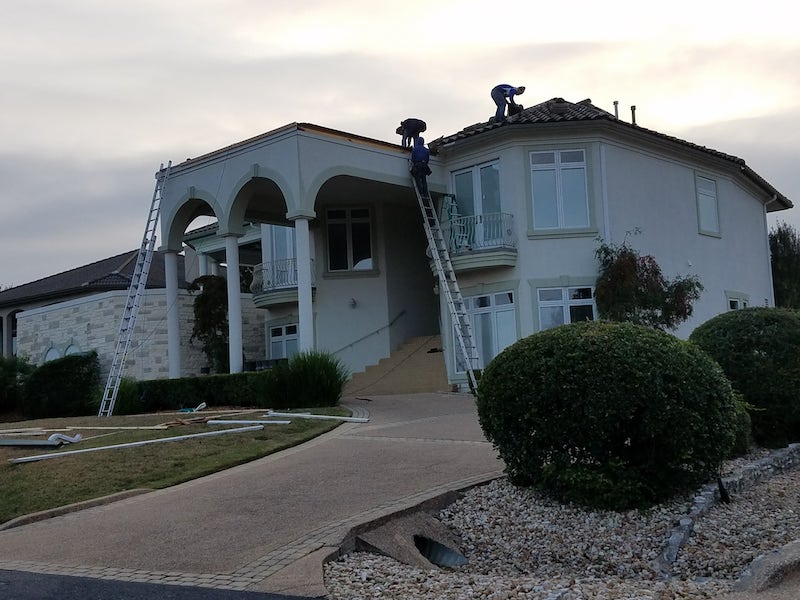 Dayton Co. Roofing & Renovation LLC traces its roots back to 2003 in Austin, TX. Founded by Shane Dayton, our company retains a clear focus on providing exceptional craftsmanship and unparalleled customer service. In the years from 2005-2010, Shane gained a wealth of knowledge and experience through partnerships in a painting and remodeling business and later, a roofing and repair company. These ventures laid the foundation for what would become Dayton Co. Roofing & Renovation LLC. Embracing a fresh start in 2011, Shane left his partnerships behind to focus on building Dayton Co. Roofing and exterior renovation business. This new direction allowed him to consolidate his expertise and resources to offer the highest standards of service in the industry. The year 2021 marked another milestone for Dayton Co. Roofing & Renovation LLC, as Levi Dayton, Shane's son, joined the family business as an equal owner. With years of experience running a sheet metal shop supporting the roofing industry, Levi brought a wealth of sheet metal fabrication and roof construction flashing expertise to the company. More than that, he carried the spark of a new generation, infusing the business with renewed vigor and vision for the Dayton brand. With our rich history of dedication, knowledge, and growth, Dayton Co. Roofing & Renovation LLC continues to thrive, innovate, and set new standards in the industry. We're devoted to ensuring that our clients receive exemplary service, thereby securing their trust and loyalty. Together with our clients, we look forward to an even brighter future as the Dayton Co. Roofing & Renovation LLC story continues to unfold."
We provide free estimates and honest evaluation of your roof, siding, window, stucco, or paint projects. We are a low pressure company. We will never be forceful or pushy, but patient and willing to educate and explain every recommendation we put forth.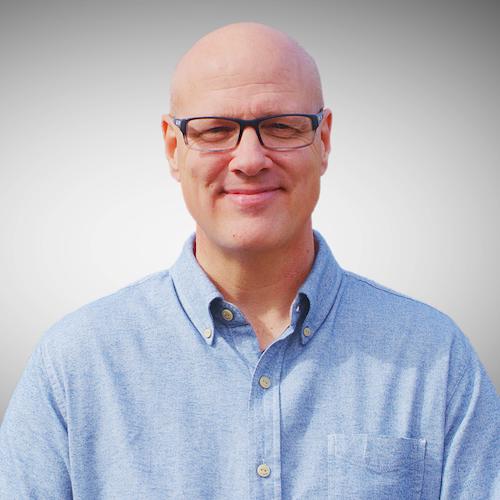 Shane is an expert in residential roofing and home exterior renovation and repair. His exterior renovation expertise provides for an overall understanding of the various aspects that together form your home's defense against the elements. His expertise extends to include inspection, diagnosis, leak resolution and repair, skilled carpentry, flashing and waterproofing, chimney repair, stucco, painting, and much more.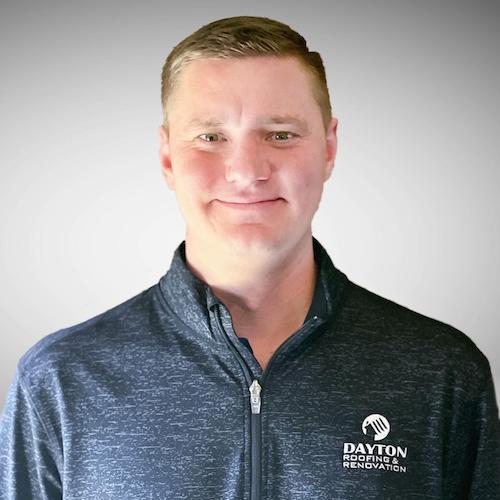 Levi is an expert in sheet metal fabrication and premium standing seam metal roofing. He is a craftsman in design and fabrication of custom chimney caps, custom flashing elements, such as crickets, and all other roof flashing requirements and beyond. Levi's expertise assures our roof repairs and replacements all have the appropriate flashing and coping details to deliver long lasting performance. Levi's vast general knowledge and experience, along with his humble personality, make him a great crew leader, project manager, and customer representative. His expertise includes inspection, diagnosis, and project estimation.